Doing Well While Doing Good
Benefits That Benefit Children is a cause marketing program which generates donations to select children's hospitals around the country, including Norton Children's Hospital in Louisville.
Through PlanChoice, our broker partners can help raise awareness of the special financial needs of children's hospitals and can help to provide significant donations by doing what they do every day – by offering best-in-class employee benefits to their group clients. Employers win because they generate meaningful donations to children's hospitals in their communities simply by offering these best-in-class voluntary benefits to their employees. And best of all, NO purchase is required to generate a donation to the Norton Children's Hospital foundation!
Take a look at our video and see how partnering with Benefits That Benefit Children creates a winning combination for employers, employees, and the health of the children in our communities.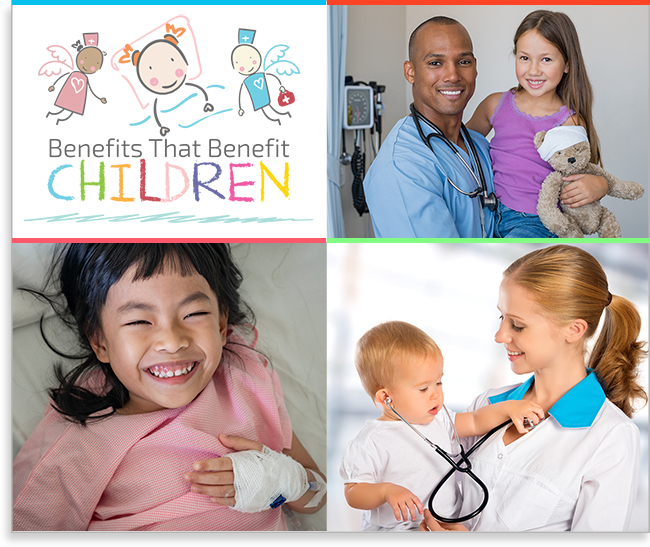 Join the Cause. Make a difference. For additional information on how you can become involved in this great cause, please contact PlanChoice at 800-466-5182 or [email protected].