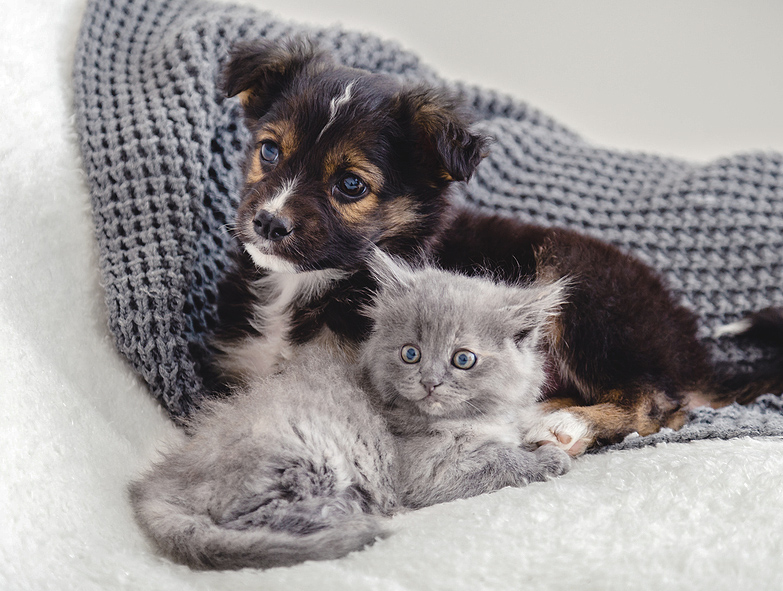 Partner With Us.
We are flattered that you would consider partnering with us to offer the only multi-product pet platform where anyone can sell pet protection products and earn the highest revenue share in the market.
Fur Family Pets is committed to helping pets lead longer, healthier lives by providing insurance and pet benefit plans that fit all consumer budgets. We offer the only pet solution provider that gives customers access to pet insurance solutions and pet discount plans, allowing you to capture the entire market of pet owners.
By joining Fur Family Pets, you'll be able to offer your clients pet insurance or pet discount plans, all from your customized sales platform. You Fur Family platform comes with:
Direct-to-consumer sales portals
Marketing support and training
Commissions and lead fees are paid monthly
The ability to track marketing campaigns with SEO tags and social media tracking
Multiple marketing channels to offer your business clients their own URL for sales and tracking
You do not have to have a Property & Casualty license to receive compensation.
Fur Family Pets is the only multi-product pet protection platform designed for sales professionals to be able to create their own sales platform. Getting started is easy – Go to our website at planchoice.furfamilypets.com. At the bottom of the page, under SITE MAP, click the link to Partner With Us. It's that easy!